Toolbox Wraps Grand Prairie TX
Protect your toolbox with our industry-leading Paint Protection Film (PPF)
Toolboxes and tool carts are investments made by professional mechanics, weekend warriors, and those who desire an organized garage. They're expensive and often subjected to harsh conditions and chemicals. Simply taking tools in and out of your box can scratch it up and nick the paint in no time. 
Our films are scratch and puncture resistant, hydrophobic, stain and fade resistant, chemical resistant, and self-healing. Simply apply heat or hot water and the blemish disappears! Plus, they come with a 10-year warranty.
Our most popular film, the ultra glossy DYNOshield, is a great option to keep the original look of your toolbox and also ensure it's protected for years to come. We are also particularly fond of our DYNOmatte film with its ability to reduce visible fingerprints. 
Want to customize your box and add some additional flare? Select from one of Sharp Auto Shield's fashion films such as the clear DYNOcarbon to add a carbon fiber finish to the existing color. You can also choose to do a complete color change if you so desire. See some of the examples below.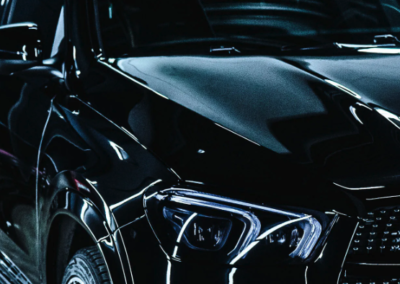 DYNOshield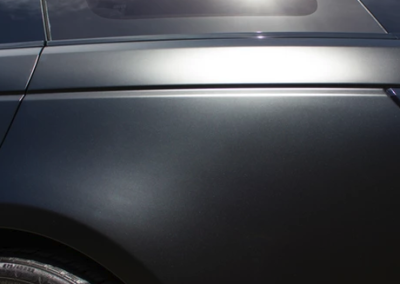 DYNOmatte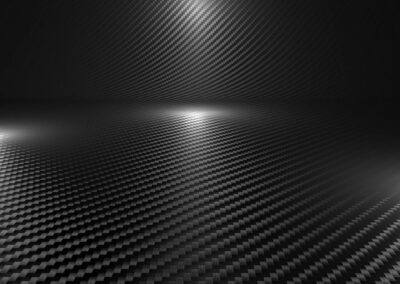 DYNOcarbon-semi-gloss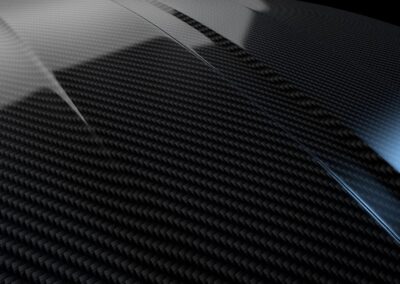 DYNOcarbon-gloss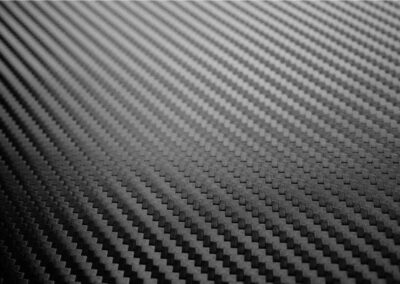 DYNOcarbon-matte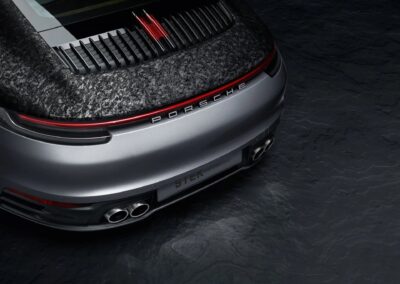 DYNOforged-metal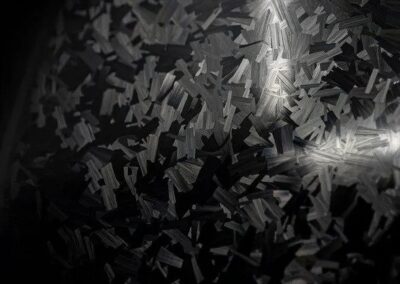 DYNOforged-carbon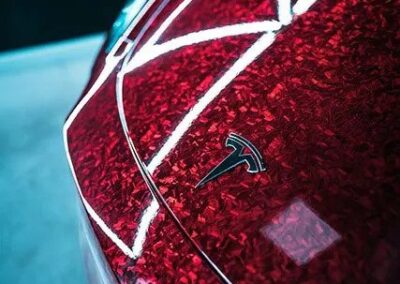 DYNOforged-red-wine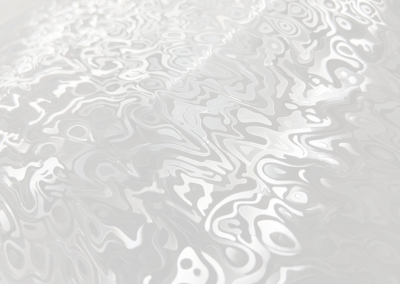 DYNOdamascus-clear
DYNOdamascus-black
DYNOcamo-black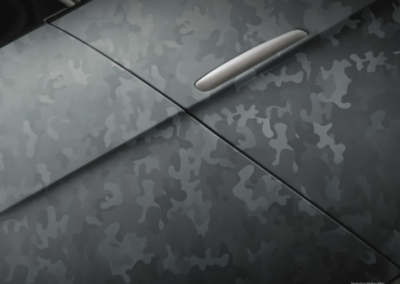 DYNOcamo-gray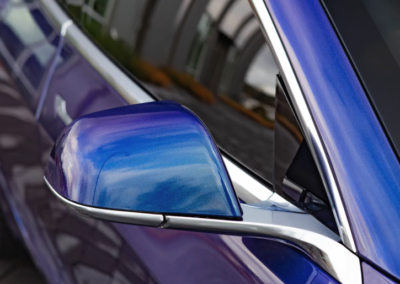 DYNOprism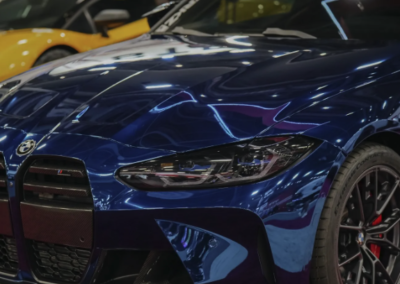 DYNOchrome-blue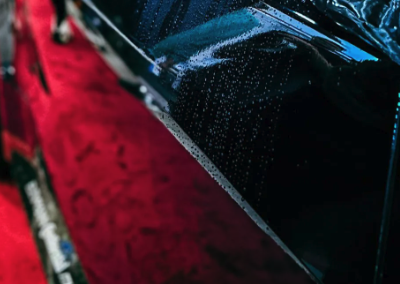 DYNOchrome-black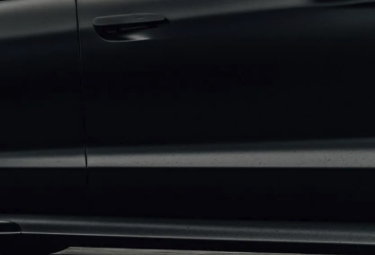 DYNOblack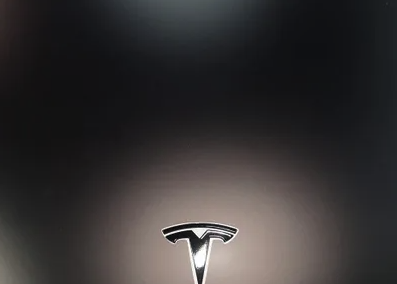 DYNOblack-matte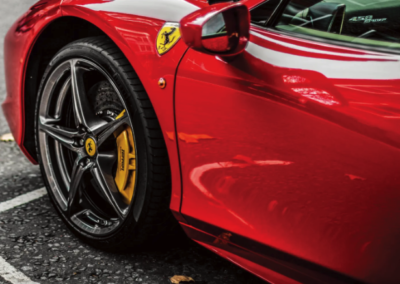 DYNOred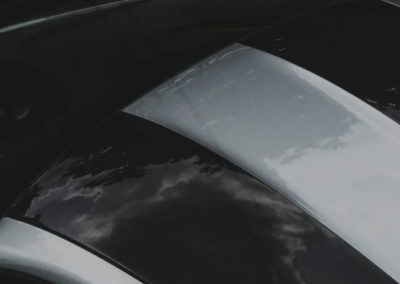 DYNOgloss-gray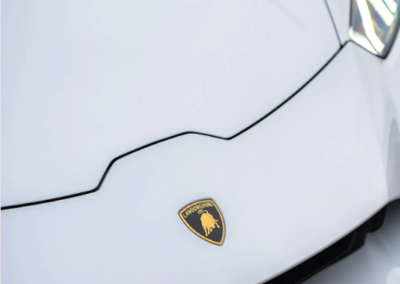 DYNOwhite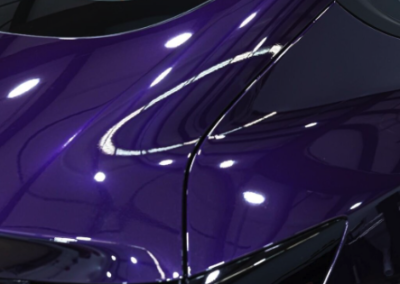 DYNOpurple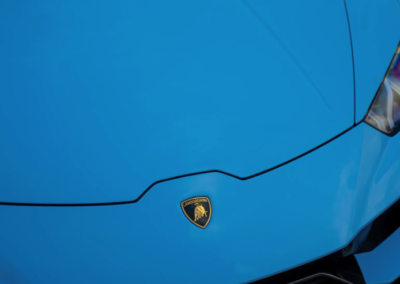 DYNOmiami-blue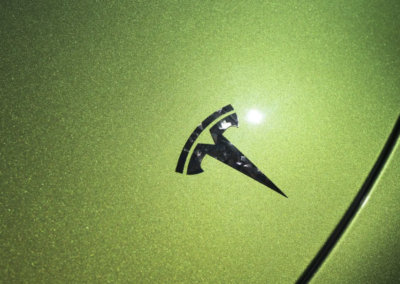 DYNOshift-green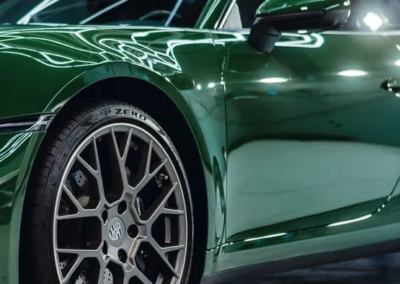 DYNOgreen (BRG)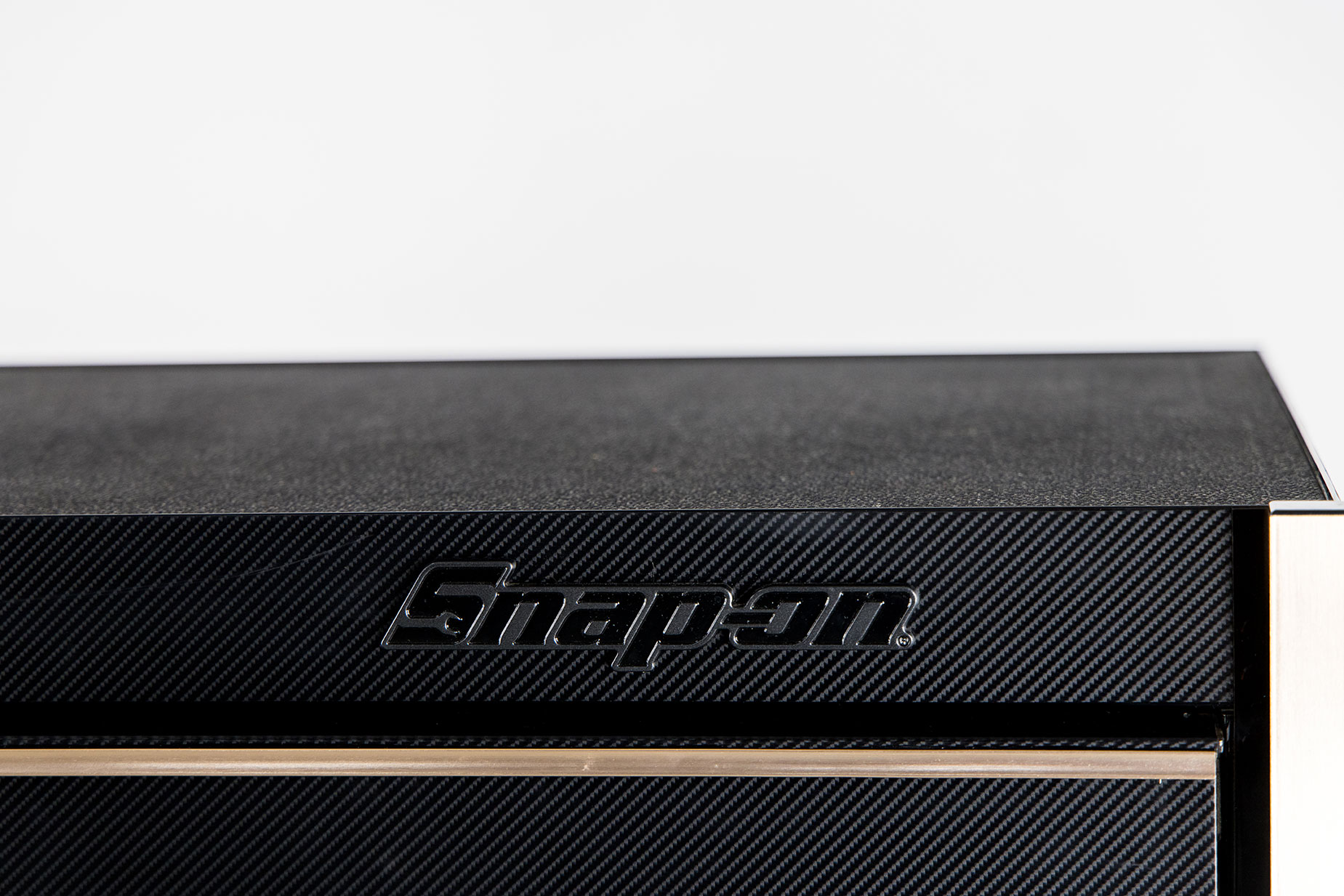 Whether we are changing the look of your toolbox or just protecting the original finish, our self-healing PPF is a wonderful addition to your toolbox and will help it retain its value if you ever chose to sell or trade it in.
fill out the form with your make and model of toolbox and one of our experts will contact you to get started!
Contact Us
For a free quote on paint protection films, ceramic coatings, car wraps, vinyl customization, window tint, toolbox wraps or any other custom vehicle service, please fill out the form to the right and one of our expert technicians will respond by the next business day with a tailored quote.
We know it can be difficult scheduling a time to drop off your vehicle and arranging alternative transportation, so be sure to ask about our complimentary pick up and delivery service for added convenience.
We are fully insured and can pick up your vehicle anywhere in the DFW Metroplex. Once your vehicle is ready, we will deliver it back to you clean and fully protected. For all others, our shop is conveniently located in central DFW just east of 360 on Carrier Pkwy. Contact us today!
Our Location
1517 W Carrier Pkwy., Grand Prairie, TX 75050
We are located in Suite #132
Connect With Us
Phone: (469) 999-0652
Email: [email protected]
Toolbox Wraps Grand Prairie TX Toolbox Wraps Grand Prairie TX Toolbox Wraps Grand Prairie TX Toolbox Wraps Grand Prairie TX Toolbox Wraps Grand Prairie TX Toolbox Wraps Grand Prairie TX Toolbox Wraps Grand Prairie TX Toolbox Wraps Grand Prairie TX Toolbox Wraps Grand Prairie TX Toolbox Wraps Grand Prairie TX Toolbox Wraps Grand Prairie TX