Top-Quality Nano Ceramic Coatings Grand Prairie TX Service
Sharp Auto Shields is proud to offer the next evolution of nano ceramic coating technology. We are Proudly an Authorized Installer of Feynlab Ceramic Coatings. FEYNLAB® is the world leader in nanotechnology development and manufacturing for automotive, marine, and aerospace applications. Our team of scientists trained at some of the world's most prestigious institutions, including Oxford University.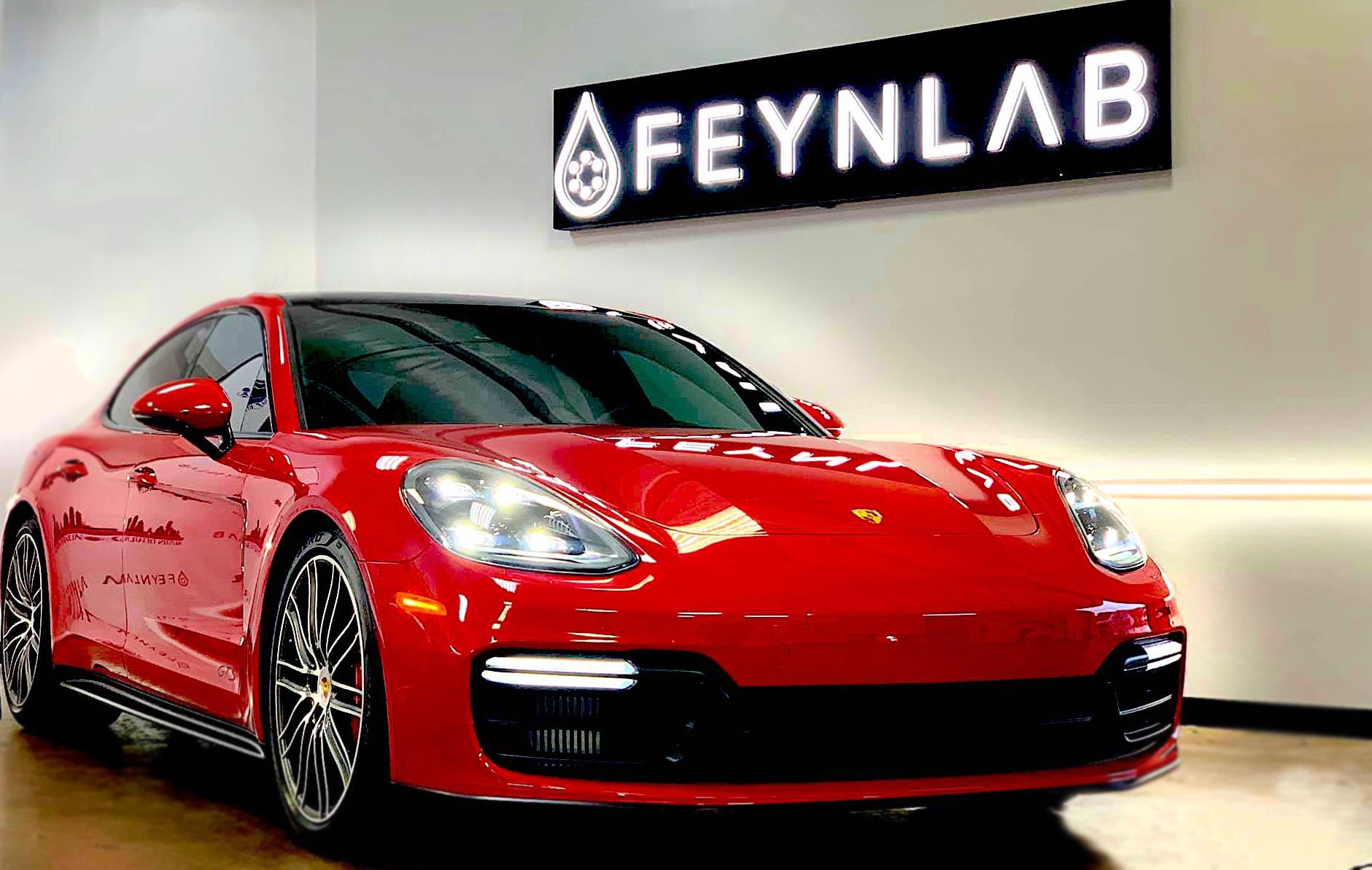 Feynlab has developed a number of Ceramic Coatings for Automotive and Marine Applications. These range from entry level coatings like Ceramic Lite, which offer a 1-year warranty to the Self Heal Plus which offers a 7-year warranty and self-heals. If you are looking for a protective coating for your vehicle and want the very best or are on a budget, we have a Feynlab coating that will fit your needs.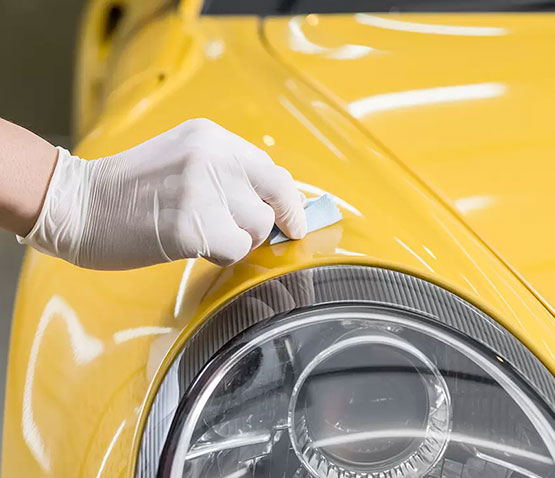 The Only Self-Healing Ceramic Coating in the World
Feynlab developed the world's first and only self-healing ceramic coating with Heal+ and Heal Light. Ceramic coatings decrease the likelihood that scratches will occur on any vehicle, but over time inevitably those scratches will happen with every coating. Feynlab's two coatings will heal themselves instantly when heated to above 60 degrees Celcius removing all fine scratches and micro swirls. Even at room temperature, Heal+ and Heal Light can heal those scratches over a number of days.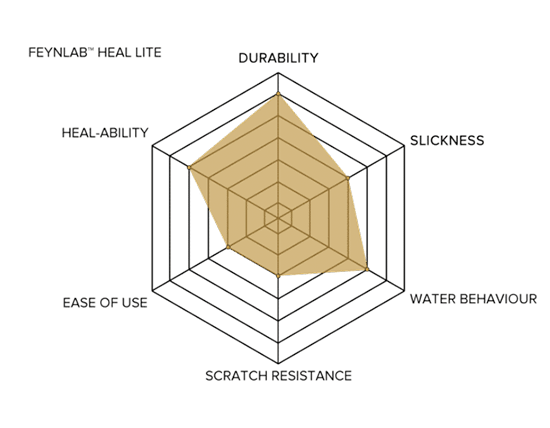 FEYNLAB™ HEAL lite
FEYNLAB™ HEAL LITE is a single-component, single-step coating with roughly 60% healing ability compared to FEYNLAB™ HEAL PLUS. This product is no more difficult to apply than most Ceramic coatings. HEAL LITE is ultra durable, extremely hydrophobic and has excellent UV protection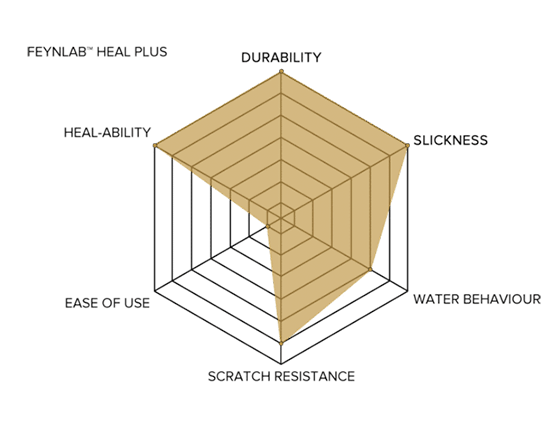 FEYNLAB™ HEAL PLUS
The FEYNLAB™ HEAL PLUS is ultra glossy, and improves the "depth of shine" dramatically. It is by far the thickest coating (when cured) currently offered on the market, measuring up to 15 microns. The mechanism behind the healing effect involves using nano scale magnets on the end of the ceramic chains, that when heated vibrate at very high frequency causing the ultimate self leveling effect to occur. It does not turn into a liquid when it heals, but rather a type of super fluid (solid with fluid properties).
Check out the Video Below to See Our ceramic coatings GRAND PRAIRIE TX in Action!
which ceramic coating is right for you? get a quote for your vehicle today!
Contact Us
For a free quote on paint protection films, ceramic coatings, car wraps, vinyl customization, window tint, toolbox wraps or any other custom vehicle service, please fill out the form to the right and one of our expert technicians will respond by the next business day with a tailored quote.
We know it can be difficult scheduling a time to drop off your vehicle and arranging alternative transportation, so be sure to ask about our complimentary pick up and delivery service for added convenience.
We are fully insured and can pick up your vehicle anywhere in the DFW Metroplex. Once your vehicle is ready, we will deliver it back to you clean and fully protected. For all others, our shop is conveniently located in central DFW just east of 360 on Carrier Pkwy. Contact us today!
Our Location
1517 W Carrier Pkwy., Grand Prairie, TX 75050
We are located in Suite #132
Connect With Us
Phone: (469) 999-0652
Email: [email protected]
Ceramic Coatings Grand Prairie TX Ceramic Coatings Grand Prairie TX Ceramic Coatings Grand Prairie TX Ceramic Coatings Grand Prairie TX Ceramic Coatings Grand Prairie TX Ceramic Coatings Grand Prairie TX Ceramic Coatings Grand Prairie TX Ceramic Coatings Grand Prairie TX Ceramic Coatings Grand Prairie TX