Car Wraps Grand Prairie TX
Don't risk going unnoticed.
Take your ride to the next level.
Your business needs a look that will catch the eye when driving down the road. It also needs the custom touches and care that show that your business is better than the competition. You are already a leader in your industry with your customer service and the products you provide. Let Sharp Auto Shields set you apart in a very striking visual way so your customers can receive that very important first impression.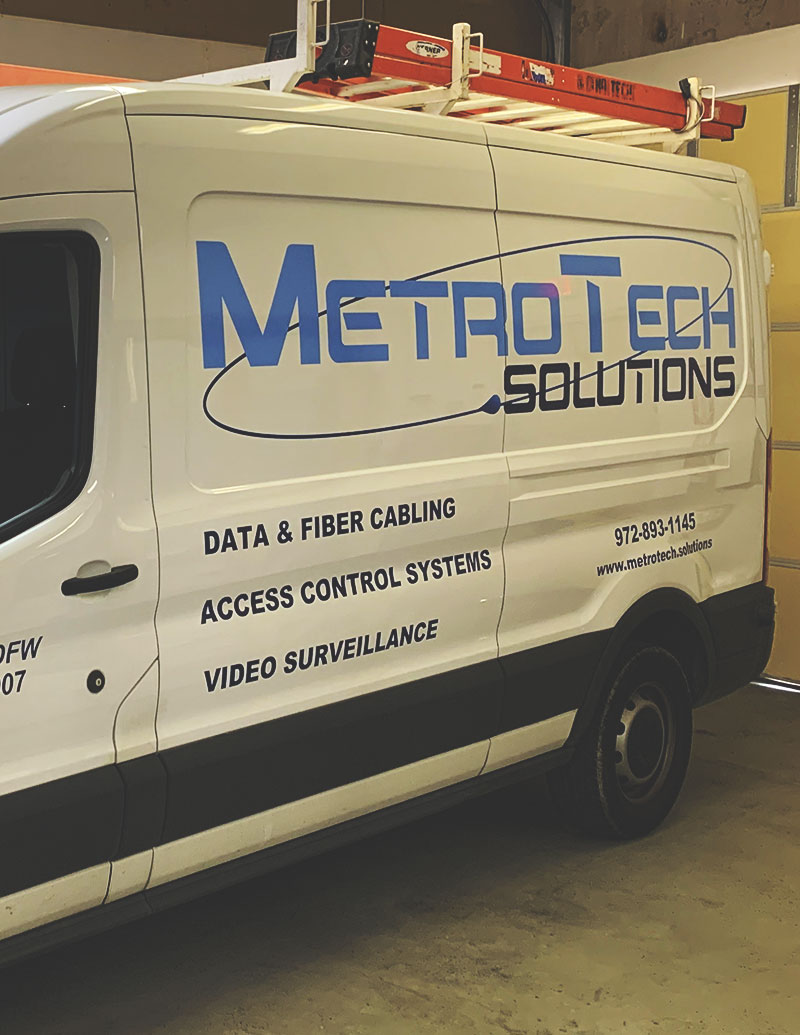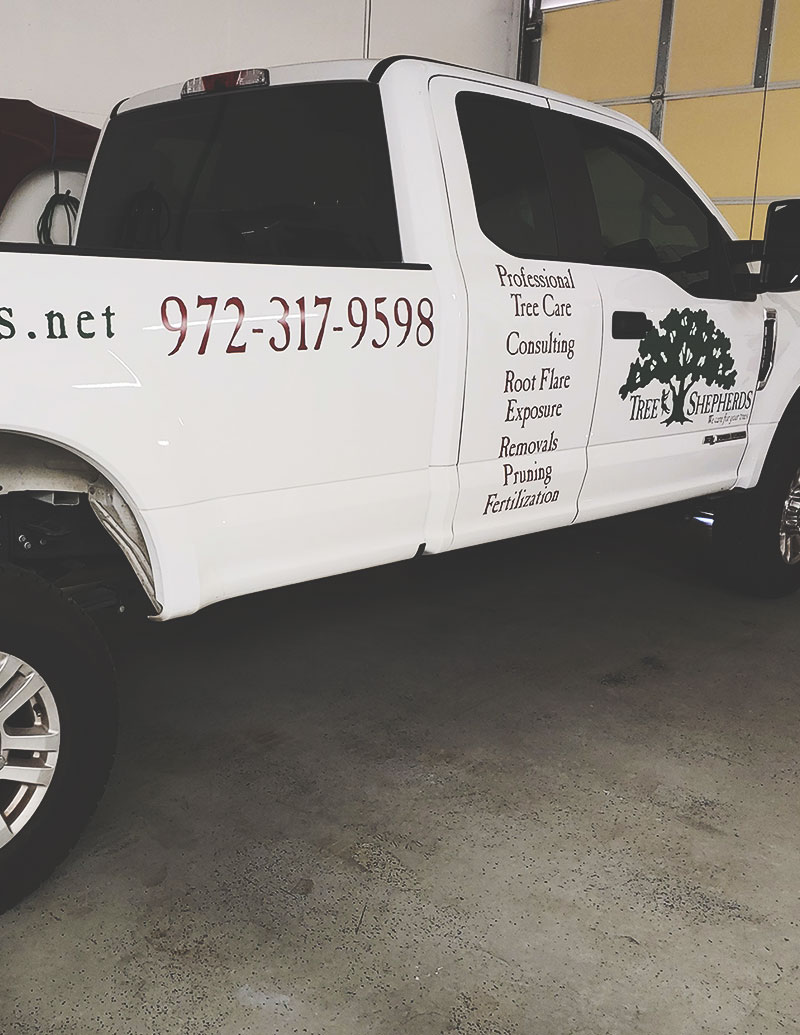 Car wraps are an excellent way to customize your ride while also protecting its paint job from wear-and-tear. Whether you're looking for something flashy or something subtle, there are plenty of options available to suit any taste or budget.
Why spend more money on conventional newspaper, magazine, radio or TV advertising when you can have your own mobile billboard. Simply stated: vehicle wraps are cost effective. Traditional advertising methods would suggest the more money you spend, the more advertising you will receive; but with a vehicle wrap, your one-time investment will be seen by an entire city at a fixed cost!
check out the gallery of wraps that we've done
request a quote for a CAR wrap GRAND PRAIRIE TX!
Contact Us
For a free quote on paint protection films, ceramic coatings, car wraps, vinyl customization, window tint, toolbox wraps or any other custom vehicle service, please fill out the form to the right and one of our expert technicians will respond by the next business day with a tailored quote.
We know it can be difficult scheduling a time to drop off your vehicle and arranging alternative transportation, so be sure to ask about our complimentary pick up and delivery service for added convenience.
We are fully insured and can pick up your vehicle anywhere in the DFW Metroplex. Once your vehicle is ready, we will deliver it back to you clean and fully protected. For all others, our shop is conveniently located in central DFW just east of 360 on Carrier Pkwy. Contact us today!
Our Location
1517 W Carrier Pkwy., Grand Prairie, TX 75050
We are located in Suite #132
Connect With Us
Phone: (469) 999-0652
Email: [email protected]
Car Wraps Grand Prairie TX Car Wraps Grand Prairie TX Car Wraps Grand Prairie TX Car Wraps Grand Prairie TX Car Wraps Grand Prairie TX Car Wraps Grand Prairie TX Car Wraps Grand Prairie TX Car Wraps Grand Prairie TX Car Wraps Grand Prairie TX Car Wraps Grand Prairie TX Car Wraps Grand Prairie TX