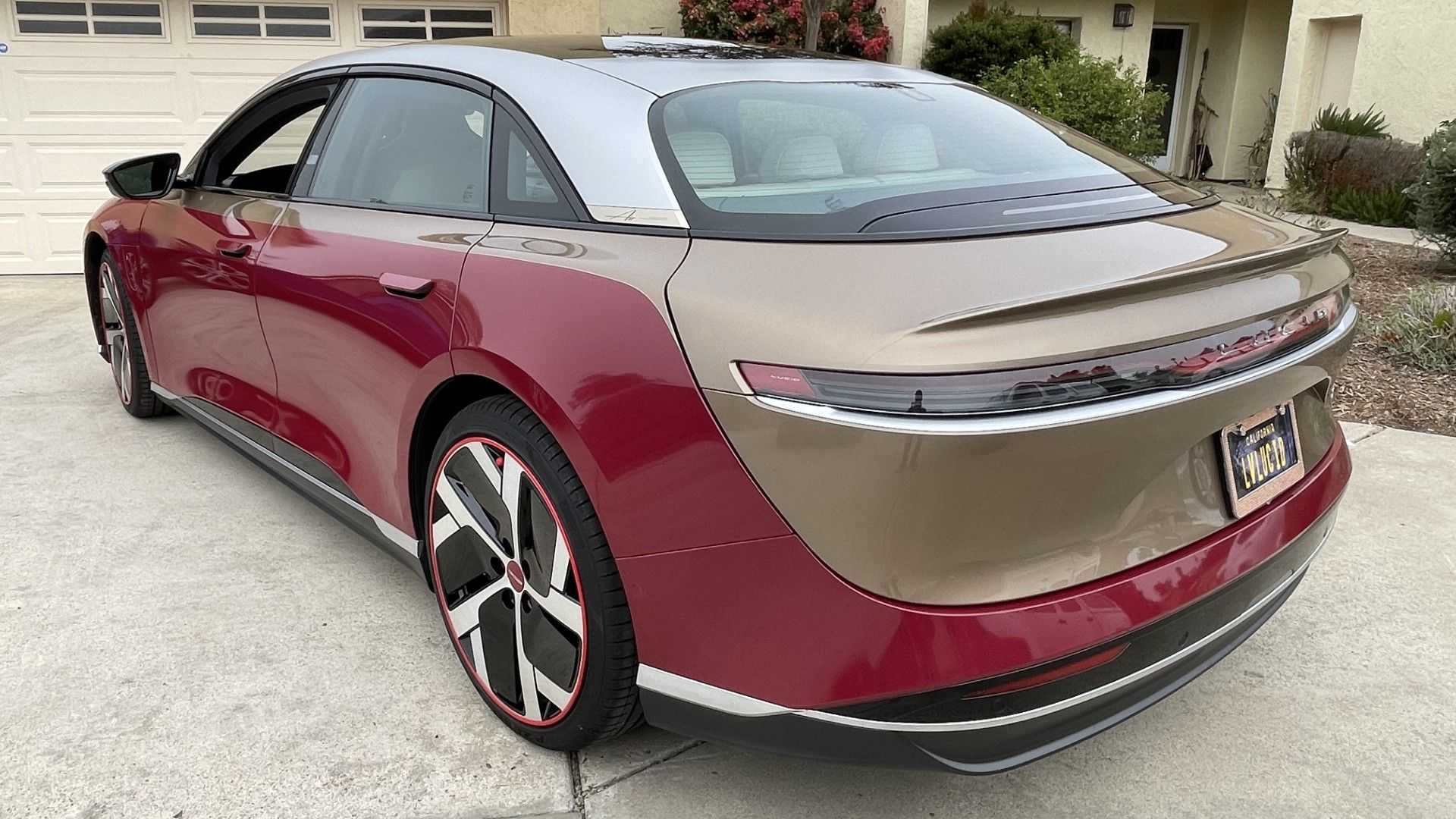 Customize your Ride With Vinyl Installation
We can change the full color of your car in whatever way you like. We recommend that you check out Stek's Fashion line of Paint Protection Film or Flexishield's Cosmetic Paint Protection film to change your vehicles' look while taking full advantage of the self-healing factors of PPF. If Cosmetic PPF is not for you, our Installers can use all types of vinyl from all leadings brands to change the appearance of your vehicle with custom graphics or a full change to a color that is not offered by the dealership for your make and model.
Whether it's custom stripes or carbon fiber accent pieces, our installers are experts at creating looks that are just as beautiful as paint without the extra cost of a new paint job.
In order to properly give you a quote, an appointment will be necessary to take the appropriate measurements. This way, we can provide you with an accurate quote for your custom work, without overcharging for materials used.