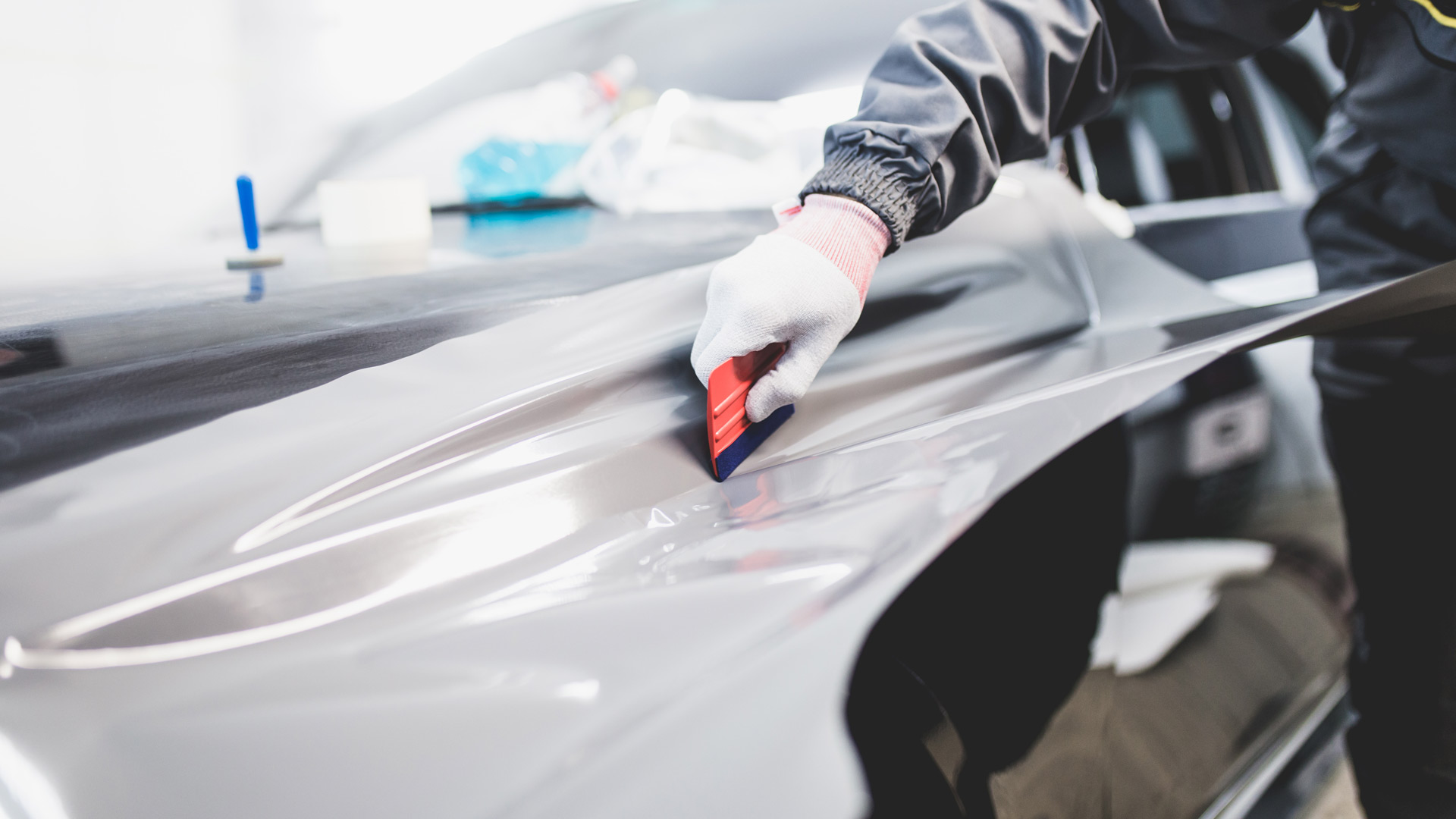 Advertise Your Business in the Most Unique Way
Your business needs a look that will catch the eye when driving down the road. It also needs the custom touches and care that show that your business is better than the competition. You are already a leader in your industry with your customer service and the products you provide. Let our work set you apart in a very striking visual way so your customers can receive that very important first impression.
Because this is an important part of your day to day business, we ask that you make an appointment so that your vision can be understood by our designers.
Request a Quote for Advertisement Wrap
Get Shielded. Stay Sharp.